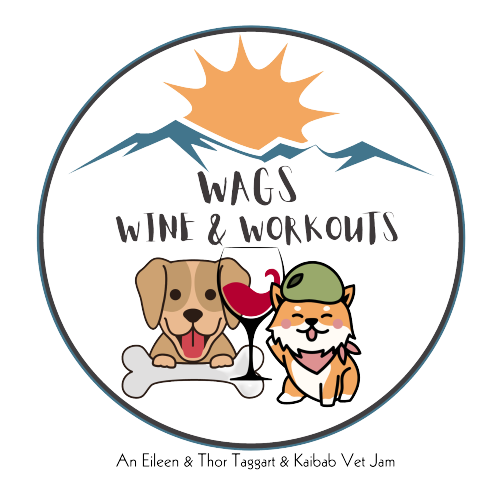 Thank you for joining Wags, Wine & Workouts!
Once you submit your information, you will be directed to the ticket purchasing and/or donation page.
You can buy a ticket for one, two, or all months.
You will receive a link to class registration instructions.
THIS IS ALSO A LINK TO CLASS REGISTRATION INSTRUCTIONS.  
Please read the instructions to ensure you register correctly.
Each fabulous fitness studio will greet you and welcome you to class. Thank you!
Your information is private and will never be sold